About Chad & Jen
Ranked Among the top Realtors in Alabama
#1 Selling Realtor in Chelsea 2012-Present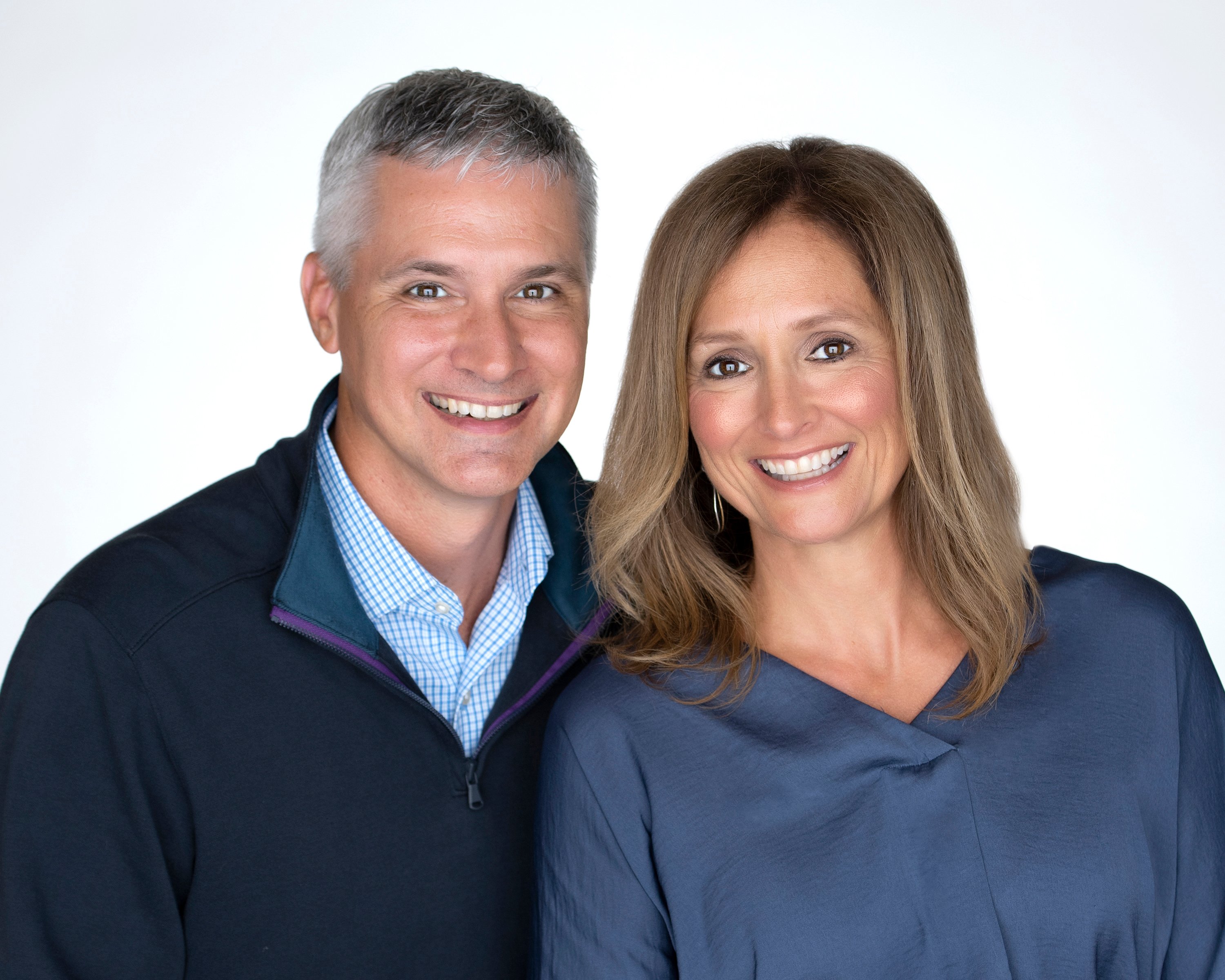 Chad & Jen Beasley - eXp Realty
Chad began his career in real estate in 1997 after working in the financial planning industry right out of college. After a teaching career and raising a family, Jen joined the business officially a few years later. We have helped over 1,000 families accomplish their dreams & solve problems in and around the Birmingham area. In the past several years we've been ranked consistently among the top Realtors in the state of Alabama. We strive each day to put our clients' wants & needs above our own to help them achieve their goals.
We live in the Shelby County town of Chelsea and are involved in activities all over the Greater Birmingham area. This is such a great area with so much to offer. Many families move reluctantly to Birmingham from other areas of the country & then after getting settled in never want to leave.
We specialize in Shelby & Jefferson counties including...Birmingham, Hoover, Vestavia Hills, Homewood, Mountain Brook, Chelsea, Helena, Pelham, Alabaster, Calera, Leeds, Moody, Trussville, Springville.
Contact us with your questions about real estate or about the area in general.

Professional Awards and Achievement:
eXp Realty Double Diamond Award Recipient 2020 & 2021
eXp Relocation Marketing Assistance Agent of the Year 2021
eXp Realty ICON Agent Award 2020, 2021, and 2022
#2 RE/MAX agent in Alabama - 2016
#3 RE/MAX Agent in Alabama - 2017
#6 RE/MAX Agent in Alabama - 2018
Top Selling Realtor in Shelby County, Alabama 2016 & 2017
Top Selling Realtor in Chelsea, Alabama 2012-Present (*Excludes on-site new construction Realtors.)
RE/MAX Hall of Fame Award
RE/MAX Lifetime Achievement Award
RE/MAX Chairman's Club Award 2016, 2017, & 2018
RE/MAX Platinum Club Award 2012-2015
RE/MAX 100% Club Award 2001-2011