Buyer & Seller Guides
Request our complete guides, free! You'll receive top down picture of nearly everything you need to consider as a real estate buyer or seller in any market. Get more informed by requesting our guides below!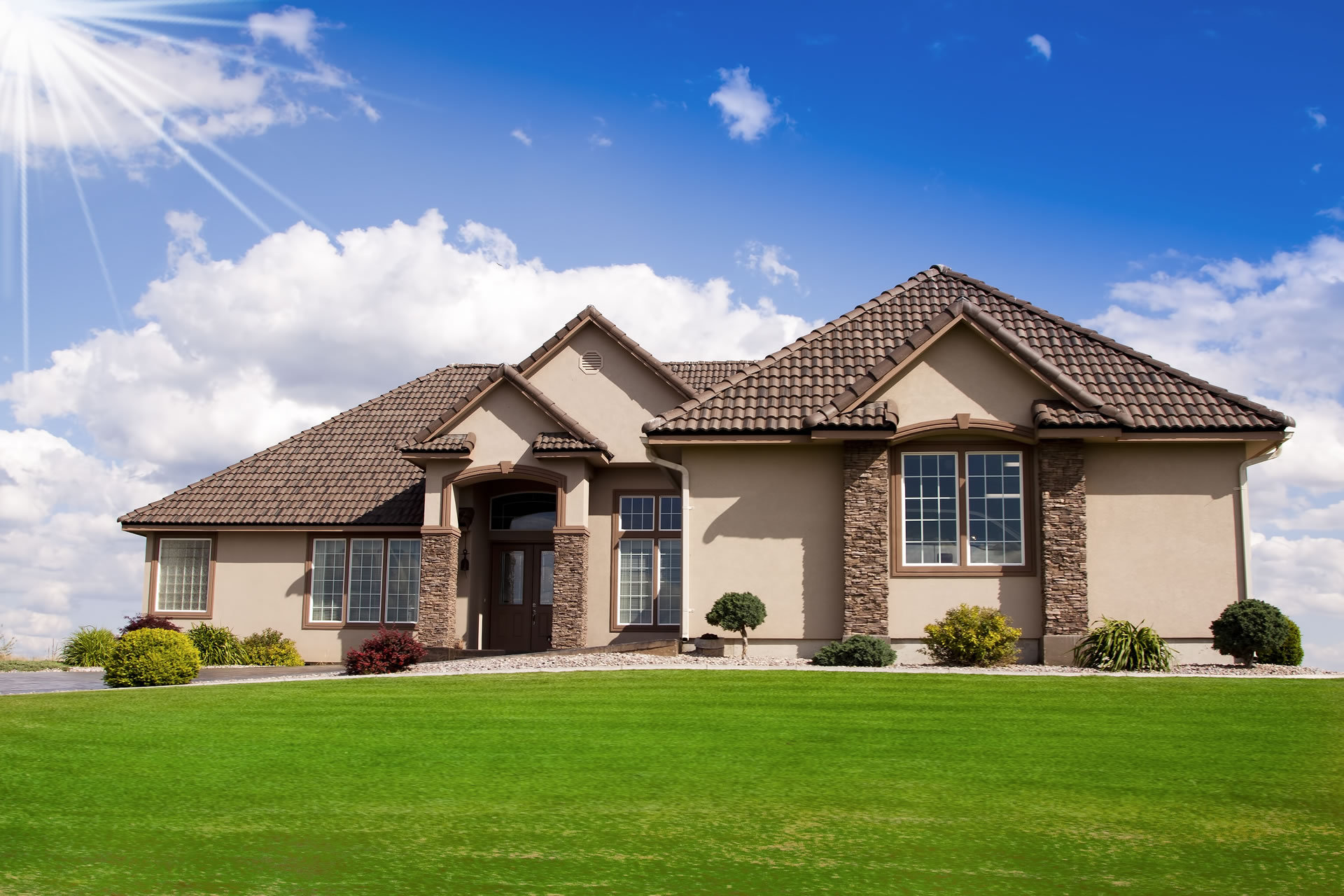 Comprehensive Real Estate
Comprehensive Real Estate
Buyer's Guide
Make your next home purchase a success
Request our buyer guide, completely free. In it you'll find great tips for ensuring your transaction is smooth from start to finish. Learn the 7 major things every buyer needs to know.
Sell your property with confidence
Request our seller guide, completely free. Learn some of the common mistake sellers make, get experienced input on the repairs and upgrades that make a difference, and how to ensure you net the highest amount possible at close of escrow.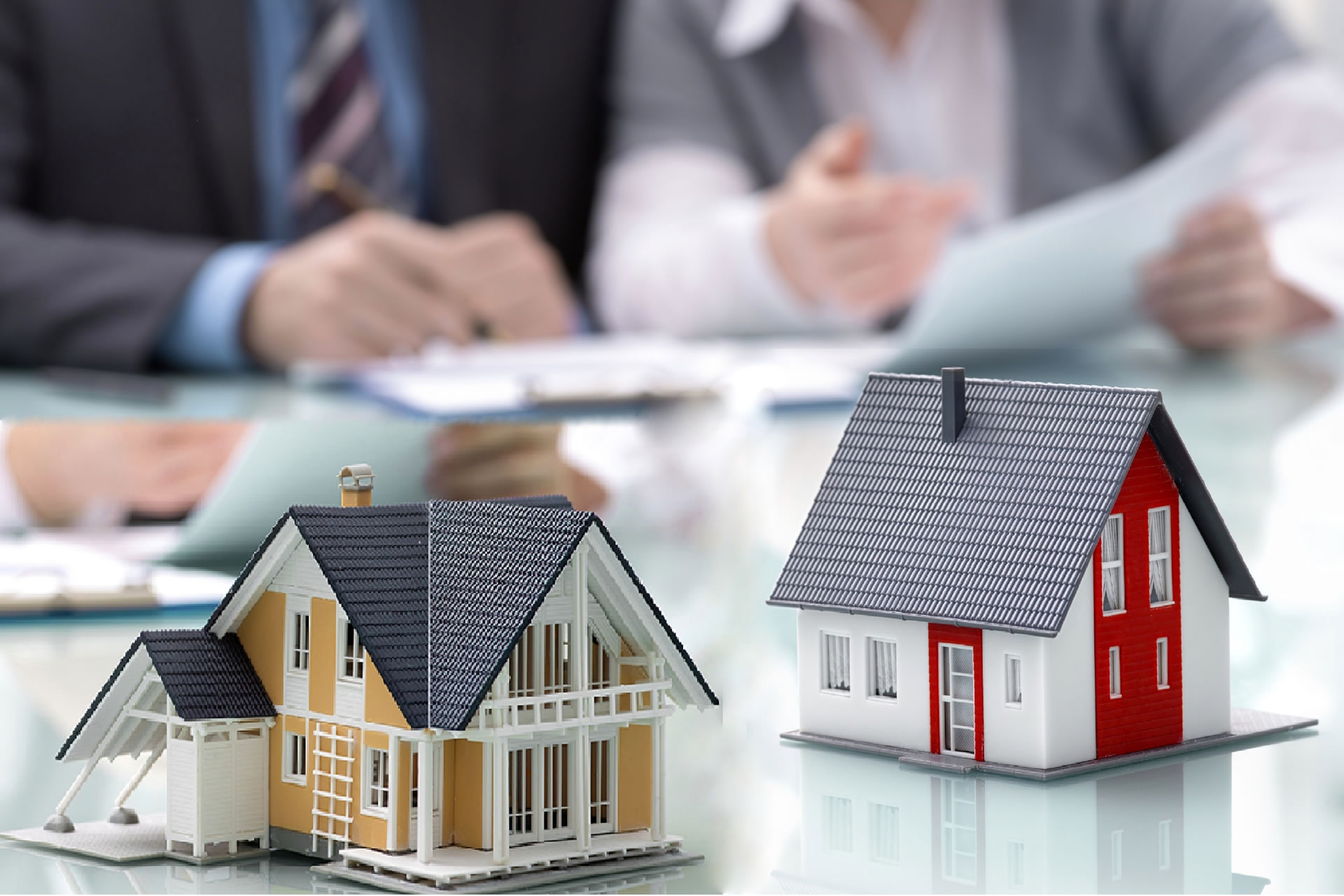 Comprehensive Real Estate
Comprehensive Real Estate
Seller's Guide